Louise, 32
Joined Leva to manage her Back Pain
Louise was diagnosed with Back Pain 3 years ago. She joined Leva with a goal to have better quality sleep, as she tends to have a lot of pain towards the end of the day.
Pain management plan
How we helped Louise.
Medicine
Medical Cannabis
Louise received a full medication review for her chronic back pain and was able to reduce some of the medications she no longer required. She was prescribed a medicinal cannabis oil to take in the morning before she begins her shift at work. Her treatment will be reviewed regularly to track her progress.
Movement
Bespoke Back Pain exercises
Louise was set some activity goals in line with her symptoms. Louise's clinician listened to her concerns and discussed exercises to help with her posture whilst sitting at her desk to reduce the stiffness she feels in her spine.
Mind
Coaching
Louise's clinician listened to her concerns about her job performance. They suggested relaxation exercises to help manage her stress and helped Louise speak to her manager about getting a specialist chair to manage her pain.
Meet our clinical team
Dr Charlotte Small
Consultant in Pain Medicine
Dr Arun Bhaskar
Consultant in Pain Medicine
Dr Sarah Aturia
Consultant in Pain Medicine
Dr Alifia Tameem
Consultant in Pain Medicine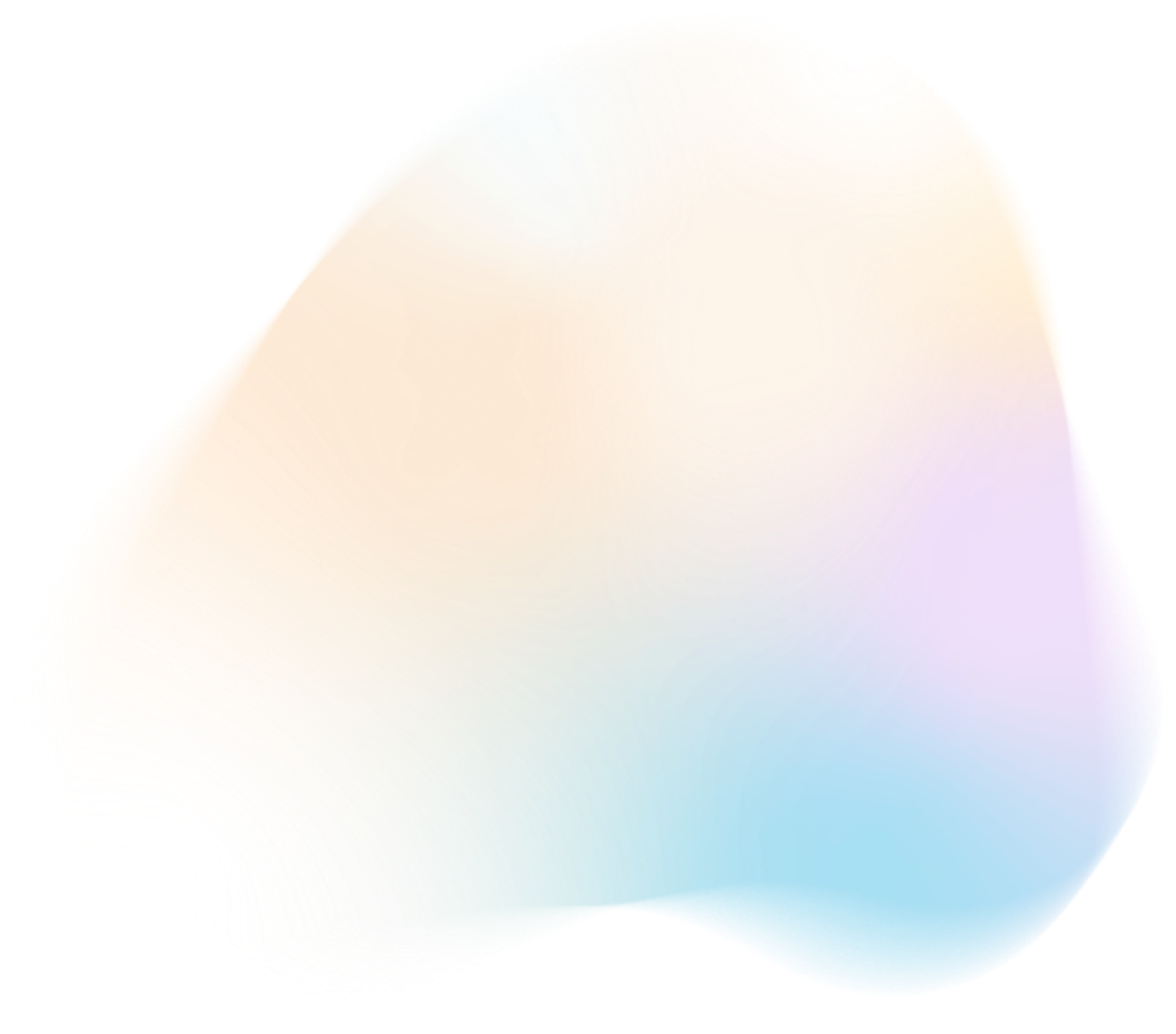 How your journey works
Pain management's a journey. We'll be by your side.
Share your pain experience with us
Complete our short form to help us understand your pain. We'll match you with the right pain expert.
You'll be able to speak to us to learn more about what to expect and ask questions.
Free
We'll create a pain management plan together
You'll meet your Consultant online for the first time. They'll take the time to understand how pain affects your life and what you'd like to achieve.
You'll discover all of the options available to you - including treatments not available on the NHS.
Together you'll create a plan that goes beyond medication to help you live your life better.
£99 one-time fee
Access everything you need
You'll get access to the tools, advice and prescriptions you need. You'll learn how to build healthy new habits and understand your pain.
Discover how you can achieve the things you didn't think were possible.
Price depends on treatment plan
Medical Cannabis for Back Pain
Medical Cannabis refers to cannabis-based medicine. They're used to relieve symptoms such as pain. They come in the form of oil or flower.
There's been global research and real-world data that shows Medical Cannabis can be beneficial for people living with chronic pain, especially where other medications have failed.
Typical treatment plan costs (inc. medical cannabis)
To give you an idea of prices when calculated daily.
~£1.10
For continued clinical support
~£5.03
For medical cannabis (if prescribed)
You won't actually pay daily. This number is made up of:
✔️ £99 every 3 months for Leva Clinic
✔️ £150 average a month to pharmacy
Your questions answered
At Leva Clinic, our UK-based expert team understands the complexities of back pain and are up-to-date with the latest research and treatments to help you manage your pain.
Is there a cure for back pain?
What are the causes of back pain?
Is Medical Cannabis legal in the UK?
Is Medical Cannabis effective in relieving Chronic Pain?
Will Medical Cannabis make me feel high?
Are there any side effects of Medical Cannabis?
Can I drive if I'm prescribed Medical Cannabis?
Lovely Leva!
Leva have been my pain management clinic for nearly two years. They have been consistently helpful, friendly and clear. There have been no problems I can recall and they reply very quickly to any contact. Thoroughly recommended and worth every penny for their service. I have no intention of using anyone else for pain management. Keep up the good work Leva!
Since I became a patient with Leva...
Since i became a patient with Leva Clinic, my life has improved ten fold. Not only do i get the correct medication to manage my chronic illness and constant pain, but i get the support i need too. During my 3 monthly reviews, I am listened too and my requirements are met. I genuinely could not be happier.
Thank you Leva!
I was with another clinic which I had…
I was with another clinic which I had many problems with. Since joining Leva around 18 months ago everything changed for the better. The staff and Consultants at Leva certainly put the Patients first and can't do enough to help if any problems arise... It has changed my life since I joined them, the medication has enabled me to live a more active and pain free life...