Stress less with pain-focused meditation
Work through audio programmes taught by our leading pain clinicians. Easy to use and accessible on mobile and desktop.
Learn how to manage pain and everyday anxious feelings.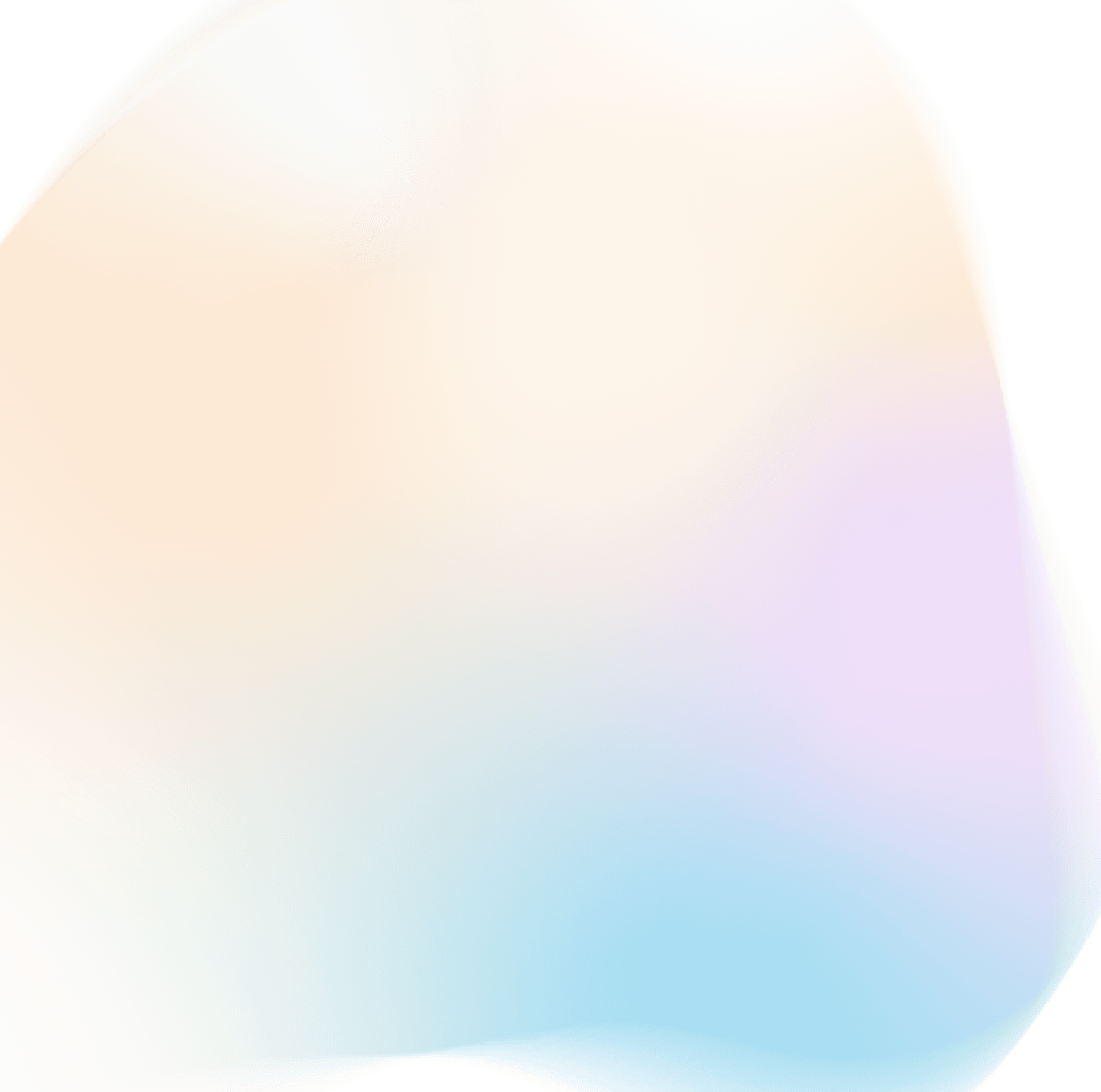 What you'll learn
Introduction and goal setting
Build on your understanding of pain and learn how to set achievable goals that are meaningful for you.
Living with pain
Learn how to live well with pain through effectively communicating your needs and developing a supportive community around you.
Movement
Learn approaches that can help you to gain confidence with movement.
Medication
Gain an understanding about different medications and how to work with your healthcare team to find the best approach for you.
Activities
Learn how to manage your activities and get back to things you enjoy.
Flare-Ups
A guide to pain "flare-ups" and how to manage during difficult times.
Goal Check-up & Recap
Take some time to think about your progress so far and revisit your goals.
Sleep
Learn about the challenges of sleeping well when living with pain and explore ways to improve your sleep.
Doing Things Different
A guide to making and maintaining changes in important areas of your life including social life, relationships and intimacy.
Coping with Pain
Lifestyle tips: Learn more about tools and aids for managing pain in all aspects of day-to-day life.
Work
Explore what work means to you and understand what support and advice is available.
Completion and Review
Take some time to celebrate your progress, think about what you have learnt and plan your next steps.
Join group sessions
Ask your question to a pain specialist and meet others who are working through the programme.
Various NHS trusts refer patients to our pain management programme.
We're one of a small number of hand-selected partners Boots offer in their Health Hub.
We're the first fully-online pain specialist to be regulated by the CQC. We've been scored "Outstanding" for being Well-Led.
Named in "25 Ones to Watch" by Healthcare UK (Department for International Trade and NHS England).
Lovely Leva!
Leva have been my pain management clinic for nearly two years. They have been consistently helpful, friendly and clear. There have been no problems I can recall and they reply very quickly to any contact. Thoroughly recommended and worth every penny for their service. I have no intention of using anyone else for pain management. Keep up the good work Leva!
Since I became a patient with Leva...
Since i became a patient with Leva Clinic, my life has improved ten fold. Not only do i get the correct medication to manage my chronic illness and constant pain, but i get the support i need too.

During my 3 monthly reviews, I am listened too and my requirements are met. I genuinely could not be happier.

Thank you Leva!
I was with another clinic which I had…
I was with another clinic which I had many problems with. Since joining Leva around 18 months ago everything changed for the better. The staff and Consultants at Leva certainly put the Patients first and can't do enough to help if any problems arise Prescriptions are at the pharmacy within 48 hrs and Leva keep on top of what stock is available at the pharmacies for the patients. It has changed my life since I joined them, the medication has enabled me to live a more active and pain free life. I personally create Leva very highly.