Can Medical Cannabis help me?
There's been global research and real-world data that shows Medical Cannabis can be beneficial for people living with chronic pain, especially where other medications have failed.
Is Medical Cannabis legal in the UK?
Since 2018 it's been legal for specialist medical consultants to prescribe Medical Cannabis for unmet clinical needs, such as chronic pain.
We participate in Project Twenty21 - Europe's largest study on Medical Cannabis.
Is Medical Cannabis effective?
Medical cannabis is one novel treatment that we offer. It works by acting on our endocannabinoid system (ECS). This plays a part in our pain control, sleep and mood.
94%
Pain severity improvement †
59%
Stopped opioid usage †
50%
Reduction in anxiety and depression †
We combine Medical Cannabis with care
Our priority is to help you live better with your pain so you can live your life. Our care values sometimes means not recommending medical cannabis.
"The staff and Consultants at Leva certainly put the Patients first and can't do enough to help if any problems arise." John, Leva patient
Feel confident in the care of leading pain specialists
Meet your consultant and the team who'll look after you.
Dr Charlotte Small
Consultant in Pain Medicine
Dr Arun Bhaskar
Consultant in Pain Medicine
Dr Sarah Aturia
Consultant in Pain Medicine
Dr Alifia Tameem
Consultant in Pain Medicine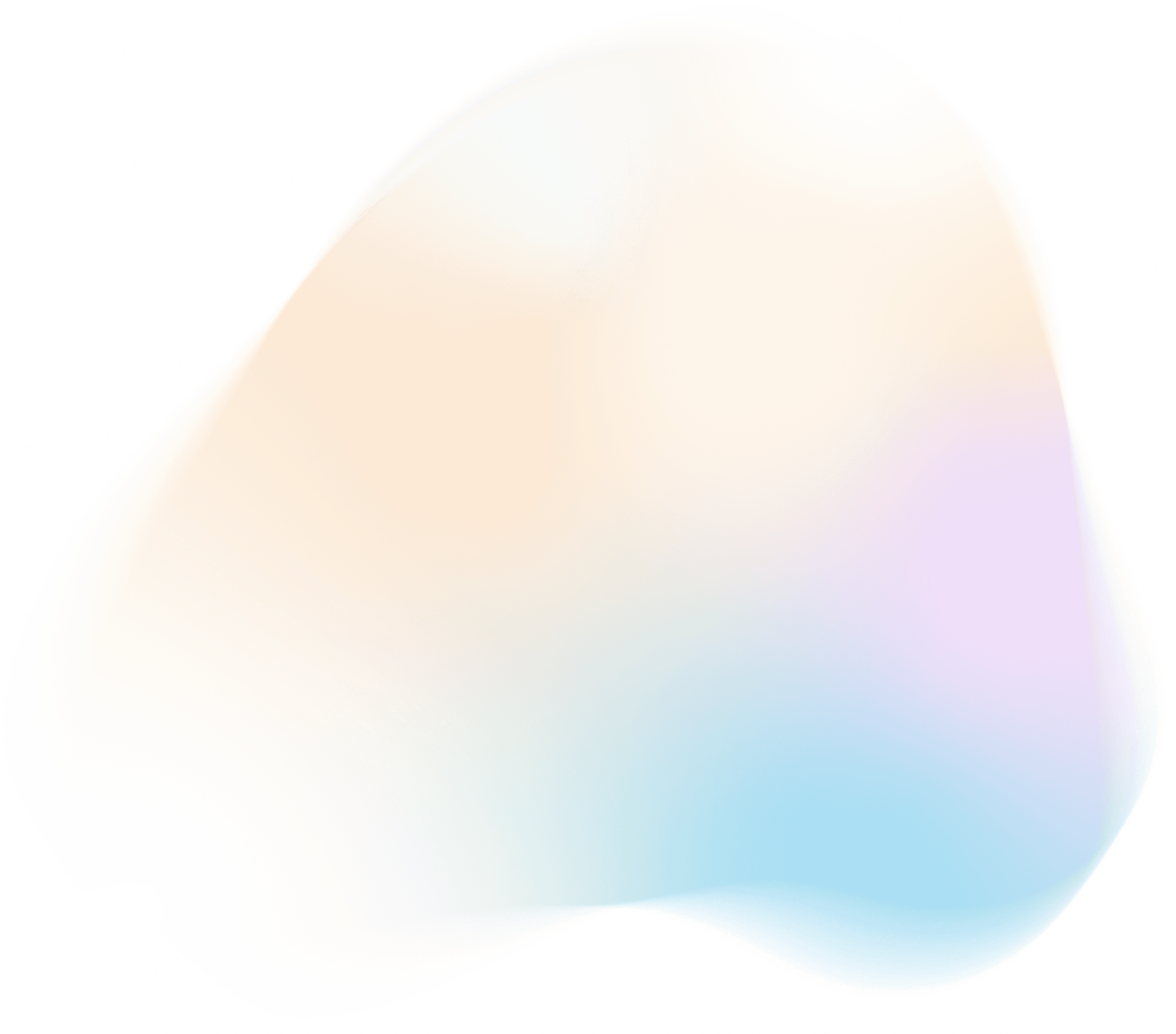 How to get started
Pain management's a journey. We'll be by your side.
Share your pain experience with us
Complete our short form to help us understand your pain. We'll match you with the right pain expert.
You'll be able to speak to us to learn more about what to expect and ask questions.
Free
We'll create a pain management plan together
You'll meet your Consultant online for the first time. They'll take the time to understand how pain affects your life and what you'd like to achieve. 
You'll discover all of the options available to you - including treatments not available on the NHS.
Together you'll create a plan that goes beyond medication to help you live your life better.
Please note: prescriptions are entirely at the discretion of your Consultant.
£99 (£39 if switching clinic)
Access everything you need
You'll get access to the tools, advice and prescriptions you need. You'll learn how to build healthy new habits and understand your pain. 
Discover how you can achieve the things you didn't think were possible.
Price depends on treatment plan.
Typical treatment plan costs (inc. medical cannabis)
To give you an idea of prices when calculated daily.
~£1.10
For continued clinical support
~£5.03
For medical cannabis (if prescribed)
You won't actually pay daily. This number is made up of:
✔️ £99 every 3 months for Leva Clinic
✔️ £150 average a month to pharmacy
Lovely Leva!
Leva have been my pain management clinic for nearly two years. They have been consistently helpful, friendly and clear. There have been no problems I can recall and they reply very quickly to any contact. Thoroughly recommended and worth every penny for their service. I have no intention of using anyone else for pain management. Keep up the good work Leva!
I was with another clinic which I had…
I was with another clinic which I had many problems with. Since joining Leva around 18 months ago everything changed for the better. The staff and Consultants at Leva certainly put the Patients first and can't do enough to help if any problems arise Prescriptions are at the pharmacy within 48 hrs and Leva keep on top of what stock is available at the pharmacies for the patients. It has changed my life since I joined them, the medication has enabled me to live a more active and pain free life. I personally create Leva very highly.
Project Twenty21 FAQs
What is Project Twenty21?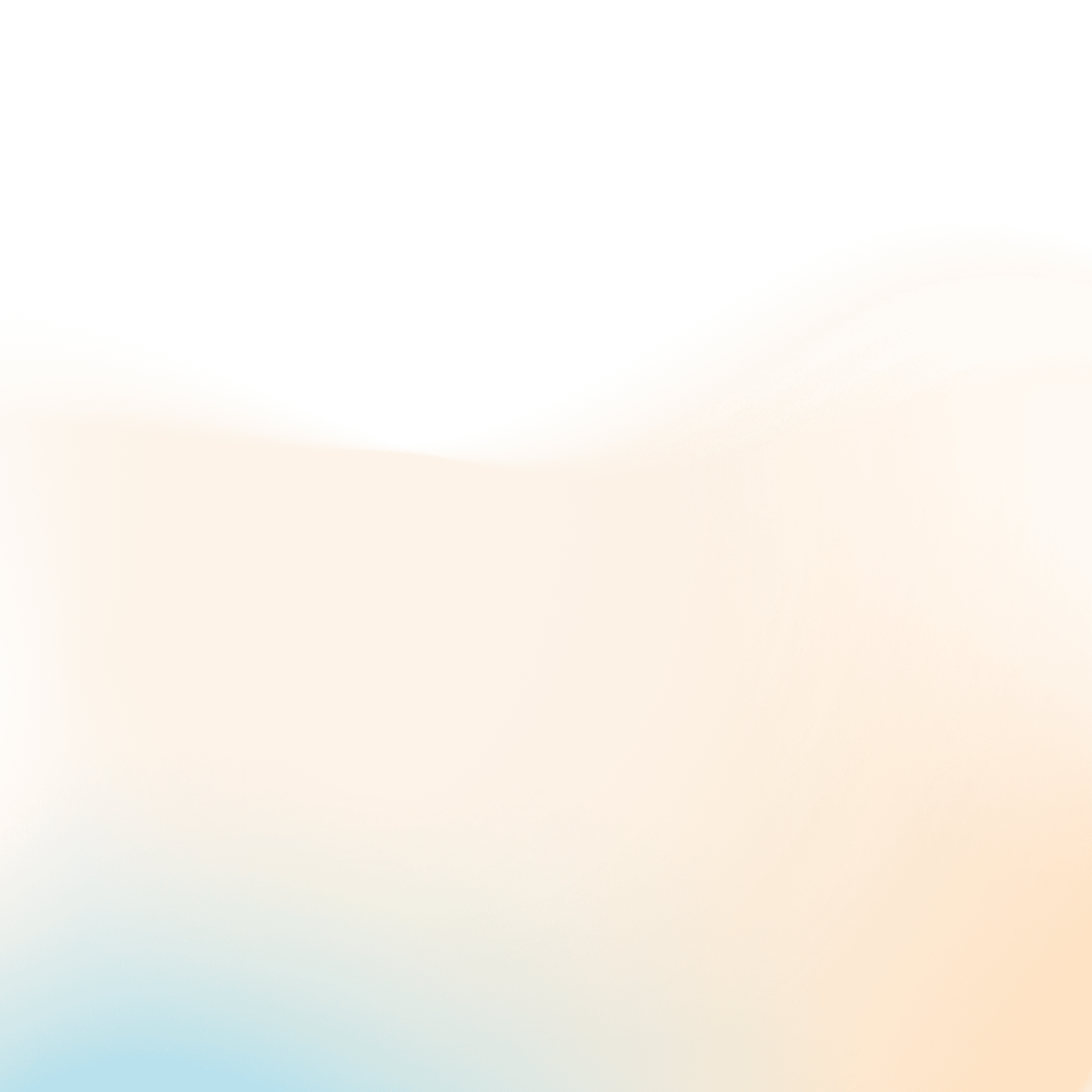 †
Data from proprietary data sources including working with researchers from Imperial College and participation in research with Project Twenty21, Drug Sciences Project. BP (Pain Severity): 94% of patients reported an improvement in the severity of their pain. The percentage of chronic pain patients who reported any use of opioids had reduced from 441 (55.1%) to 177 (22.1%) indicating that over half (59.9%) of those using opioids had stopped all use of the drugs. >50% of patients with indications of major depression on initial assessment show significant improvement after 3 months of treatment with medical cannabis and an online pain management programme.