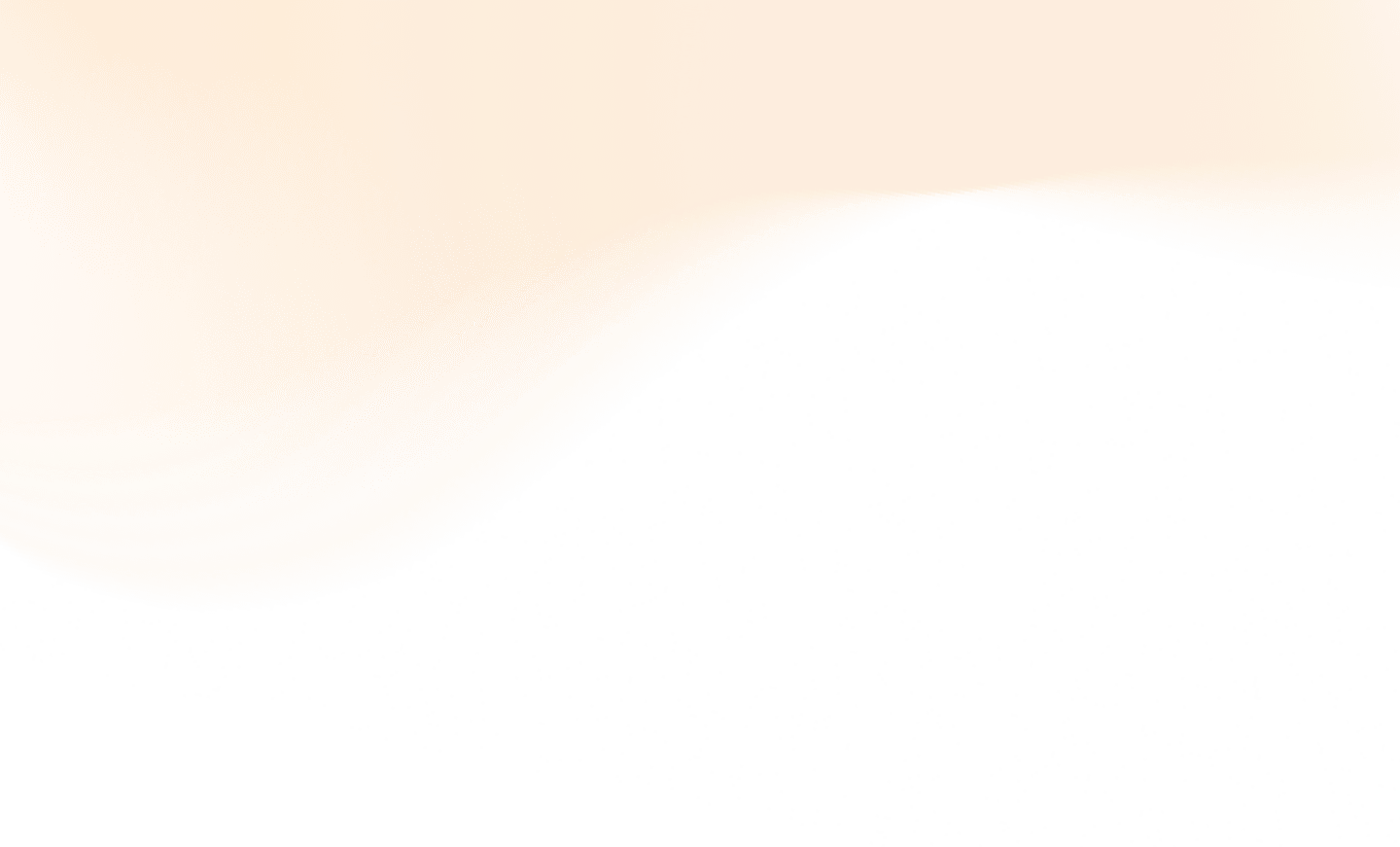 We're Leva Clinic
12 million adults in the UK live with significant chronic pain.
We help them achieve the things they didn't think were possible. Like walking a marathon or just making today more bearable.
We do this by combining fast, effective and accessible clinician-led care with self-guided tools and community.
Our approach
Chronic pain itself is often misunderstood or handled badly. We're founded on decades of research and expertise around the most effective ways to work with pain.
We've hand-picked the UK's leading pain specialists and high-growth startup operators to make the best approaches to pain management accessible, in the comfort of your own home.
We're the first fully-online pain specialist to be regulated by the CQC. We've been scored "Outstanding" for being Well-Led.
We're contracted by a number of NHS trusts to provide both self-management tools and clinician-led care for chronic pain patients.
We're one of a small number of hand-selected partners Boots offer in their Health Hub.
Named in "25 Ones to Watch" by Healthcare UK (Department for International Trade and NHS England).
Other notable awards and events
Department of International Trade's #Beyond100 Digital Health companies in 2022​

Highly commended finalist for Tech Nation Rising Stars 3.0 - Diversity & Inclusion – Leading the Way Award 2021​

London & Partners' Business Growth Programme 2020, supported by the Mayor of London​

NHS Clinical Entrepreneur Programme 2021​

Selected to present at Royal College of Physician's (RCP) Medicine 2021​
Our clinicians
Dr Charlotte Small
Consultant in Pain Medicine
Leva Chief Medical Officer
Dr Arun Bhaskar
Consultant in Pain Medicine
Past President British Pain Society
Dr Sarah Aturia
Consultant in Pain Medicine
Lecturer for the Essential Pain Management Programme
Dr Alifia Tameem
Consultant in Pain Medicine
Editor of the Essential Notes in Pain Medicine
Angela Stark
Clinical Nurse Specialist in Pain Management
Lead Pain Specialist in Mid & South Essex
Emma Davies
Clinical Nurse Specialist in Pain Management
Skylark Programme Lead
Angie Keeling
Clinical Nurse Specialist in Pain Management
University Lecturer
Dr John O'Sullivan
Clinical Psychologist
Author of the NHSx Virtual Pain Playbook
Dr Caitriona Collins
Specialist Clinical Psychologist
Diarmuid Denneny
Consultant Physiotherapist
Contributor to the NICE clinical guidelines on pain management
Terry Smith
Advanced Practice Physiotherapist
Complex Pain Team UCLH
Our patient advisors
Ali Hemsley
Patient Inclusion Advisor
Dr Callie Seaman
Patient Inclusion Advisor
Chris Oldfield
Patient Inclusion Advisor & Podcast Host
Shona Louise Cobb
Patient Inclusion Advisor & Writer
Our clinical board
Graham Woodward
Chair of Clinical Board
Dr. Charlotte Small
Chief Medical Officer
Dr Arun Bhaskar
Clinical Board Member
Sarah Marten
Clinical Board Member
Our team
Eric Bystrom
Chief Executive Officer
Laura Wathen
Chief Financial Officer
Graham Woodward
Quality Assurance Director
Sarah Marten
Head of Operations
Steph Le Geyt
Head of Product
Lucy Milligan
Product Manager
Arnaud Ferrand
Head of Engineering
Lily Hoskin
Full Stack Engineer
Robert Moritz
Full Stack Engineer
Hugo Sum
Full Stack Engineer
Lois Wall
Patient Services Associate
Lara Philippart
Patient Services Associate
Ore Sanniowo
Patient Service Associate
Neha Vatish
Clinical Coordinator
Georgia Appleby
Clinical Coordinator
Amelia Crew
Patient Success Manager