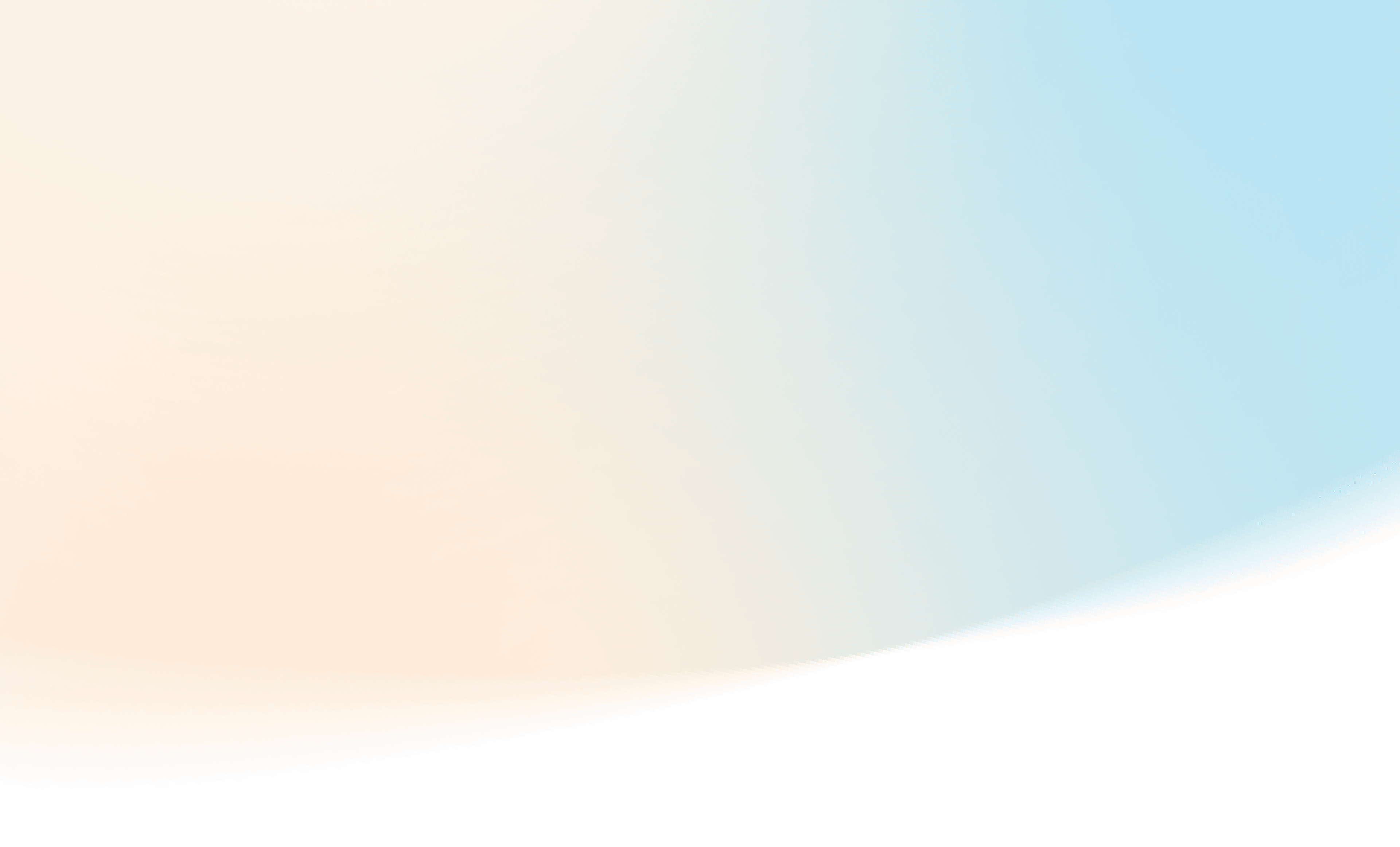 Before and after
We asked patients what life was like before and after starting treatment with Leva.
Vernon
Lives with back pain and compartment syndrome.
Before
"The pain was unreal. Everything left scar tissue"
Vernon was taking up to 3,000 prescription tablets per year, plus injections to manage his back pain. Over these years he had some 40 surgeries, Injections and nerve burnings, mostly on his spine.
After
"I had my last prescription tablet on 18/02/22".
Vernon's made positive changes elsewhere in his life - like his meditation habit of the last 5 years. "I don't look at pain in the same way. I see it as energy and not a 'thing'. Despite the pain I know I have the confidence to try and do things. It's liberating!".
Before
"(Nobody wanted to know about my pain). It made me feel rubbish. I just wanted a solution."
She struggled at times to separate the side effects of her prescription medication from the symptoms of her conditions. Emma found herself sleeping the majority of the day and night. This, her medication and reduced mobility made an impact on her life and work.
After
"It's an absolute God-send and made a huge difference."
Since joining the clinic, her consultant is slowly starting to reduce her prescription medication. "I'm out more than I have been before, I'm starting to feel a little bit more able. I feel a lot better on the inside too - less drunk and dizzy." Before joining Leva she would have rated her pain 8/9 out of 10. Since joining, it's come down to 5/6.
Before
"I'd be sitting with a pain of 8-9/10 all day and night."
Forced to give up work due to severe pain and surrender driving license due to medication. Taking 64 tablets per day and taking opioids for eight years - "the worst eight years of my life. I didn't know who I was."
After
"It's been a big success for me and changed my life."
Can still feel where his pain is and spasms are, but no longer uncontrollable. Now able to take his dog out for a walk twice daily - something he never thought he'd do again.
Joe
Lives with IBD/Crohn's pain.
Before
"I got to know the pharmacist on first name terms!"
At the peak of his pain Joe was prescribed Morphine and taking up to 120mg per day as needed. Given the nature of IBD/Crohn's, Joe was unable to be prescribed anti-inflammatories.
After
"It puts the shine back on life."
Under the guidance of his Leva specialist pain consultant, he's been prescribed two strains of medical cannabis and has decreased his morphine intake from 40mg in 2021 to 10mg per day. He's also cut his tramadol usage in half. On top of the medical cannabis, Joe has been receiving talking therapy and attributes his success to both.