What is Medical Cannabis?
Medical Cannabis refers to cannabis-based medicine used to relieve symptoms such as pain. They come in the form of oil or flower.
Can Medical Cannabis help me?
There's been global research and real-world data that shows Medical Cannabis can be beneficial for people living with chronic pain, especially where other medications have failed.
Is Medical Cannabis legal in the UK?
Since 2018 it's been legal for specialist medical consultants to prescribe Medical Cannabis for unmet clinical needs, such as chronic pain.
Do people improve with Medical Cannabis?
Medical cannabis works by acting on our endocannabinoid system (ECS). This plays a part in our pain control, sleep and mood.
94%
Pain severity improvement †
59%
Stopped opioid usage †
50%
Reduction in anxiety and depression †
We combine Medical Cannabis with care
Our priority is to help you live better with your pain so you can live your life. Our care values sometimes means not recommending medical cannabis.
We were the UK's first CQC-registered online pain clinic, rated 'Good' overall and 'Outstanding' for Well-Led.
We're a contributor to the largest medical cannabis research project in Europe.
Department of International Trade's 25 "One's to Watch" for Digital Health in 2021​
Our co-founder was selected to the programme, to develop innovative ideas into products to benefit NHS patients.
Your Medical Cannabis questions answered
Is Medical Cannabis legal in the UK?
Which Chronic Pain conditions can Medical Cannabis be prescribed for? 
Is Medical Cannabis effective in relieving Chronic Pain?
Will Medical Cannabis make me feel high?
Are there any side effects of Medical Cannabis?
Can I drive if I'm prescribed Medical Cannabis?
Feel confident in the care of pain specialists
We'll take the time to understand your pain, your goals and help you navigate your options - including Medical Cannabis.
Meet our clinicians
Our consultants and wider clinician team who'll look after you.
Dr Charlotte Small
Consultant in Pain Medicine
Dr Arun Bhaskar
Consultant in Pain Medicine
Dr Sarah Aturia
Consultant in Pain Medicine
Dr Alifia Tameem
Consultant in Pain Medicine
Lovely Leva!
Leva have been my pain management clinic for nearly two years. They have been consistently helpful, friendly and clear. There have been no problems I can recall and they reply very quickly to any contact. Thoroughly recommended and worth every penny for their service. I have no intention of using anyone else for pain management. Keep up the good work Leva!
Since I became a patient...
Since i became a patient with Leva Clinic, my life has improved ten fold. Not only do i get the correct medication to manage my chronic illness and constant pain, but i get the support i need too. During my 3 monthly reviews, I am listened too and my requirements are met. I genuinely could not be happier.
Thank you Leva!
I was with another clinic...
I was with another clinic which I had many problems with. Since joining Leva around 18 months ago everything changed for the better. The staff and Consultants at Leva certainly put the Patients first and can't do enough to help if any problems arise... It has changed my life since I joined them, the medication has enabled me to live a more active and pain free life...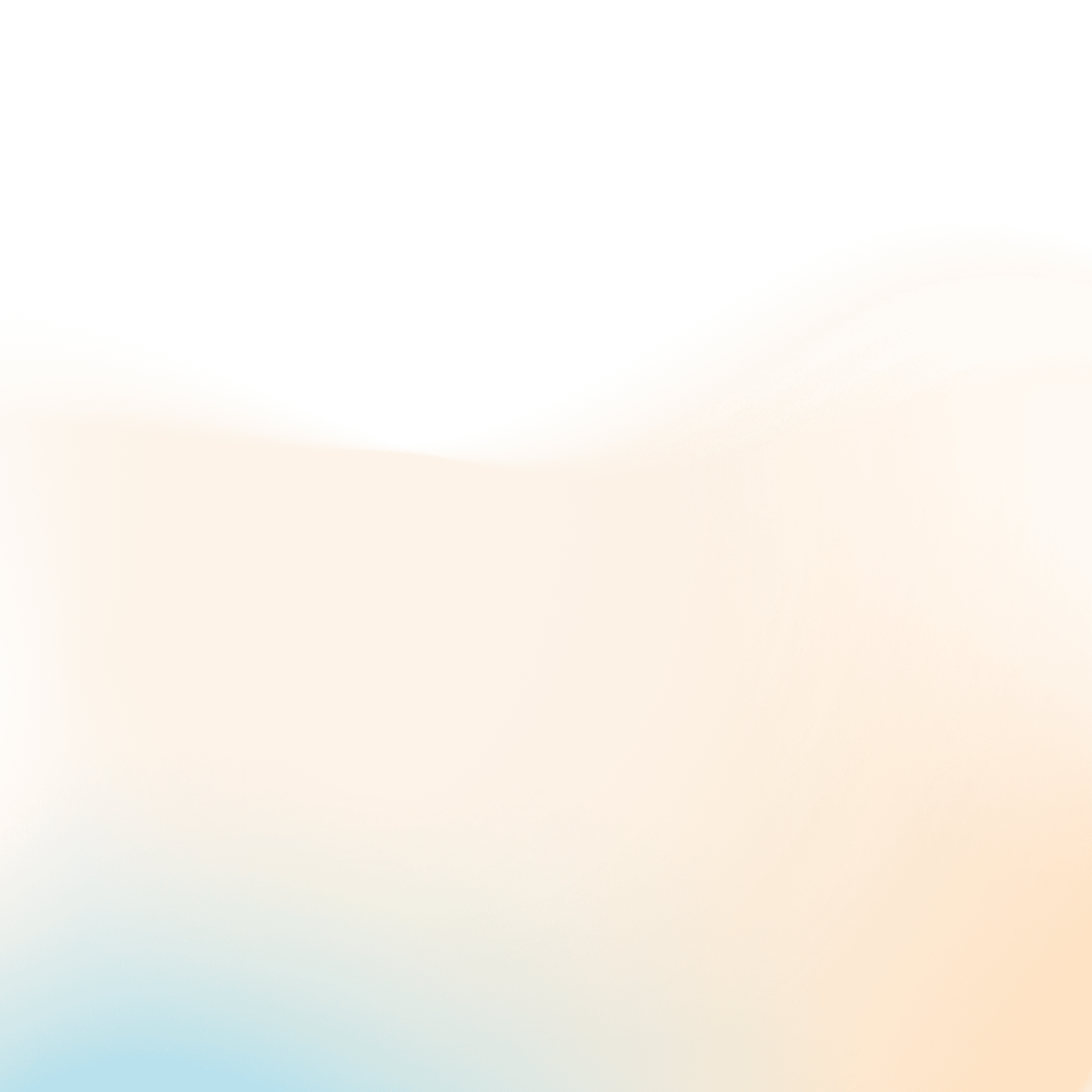 †
Data from proprietary data sources including working with researchers from Imperial College and participation in research with Project Twenty21, Drug Sciences Project. BP (Pain Severity): 94% of patients reported an improvement in the severity of their pain. The percentage of chronic pain patients who reported any use of opioids had reduced from 441 (55.1%) to 177 (22.1%) indicating that over half (59.9%) of those using opioids had stopped all use of the drugs. >50% of patients with indications of major depression on initial assessment show significant improvement after 3 months of treatment with medical cannabis and an online pain management programme.