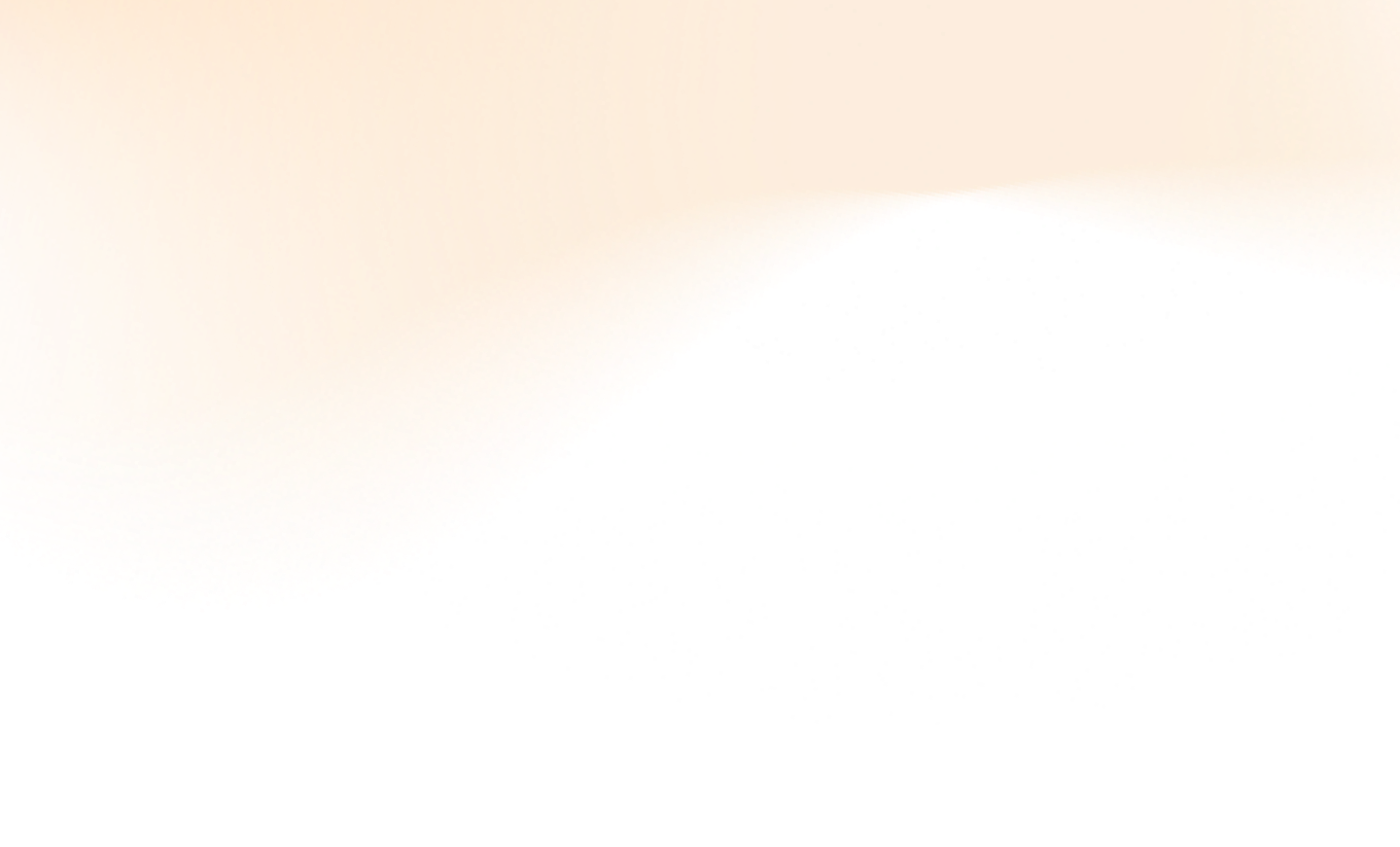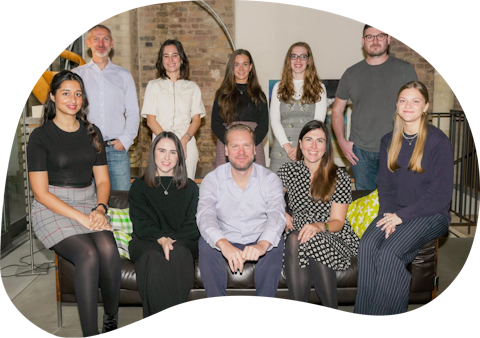 Contact us
The best way to reach our team is by emailing clinic@levaclinic.com. We review and triage email each working day. Someone from the team will get back to you shortly.
If you're an existing patient please don't include any medical information in your message, instead please request us to call you back.
Note: our office hours are 9am-5pm, Monday to Friday.
Address
Cannon Place, 78 Cannon Street, London, EC4N 6AF
Phone number
+44 20 4526 4622
Complaints
If you have any complaint, please contact complaints@levaclinic.com
Alternatively, if you are unhappy with the way Leva Clinic handled your complaint, Leva Clinic is a subscriber of the Private Healthcare Mediation Scheme, provided by the Centre for Effective Dispute Resolution (CEDR). CEDR is a dispute resolution charity (1060369) and can be contacted via their website