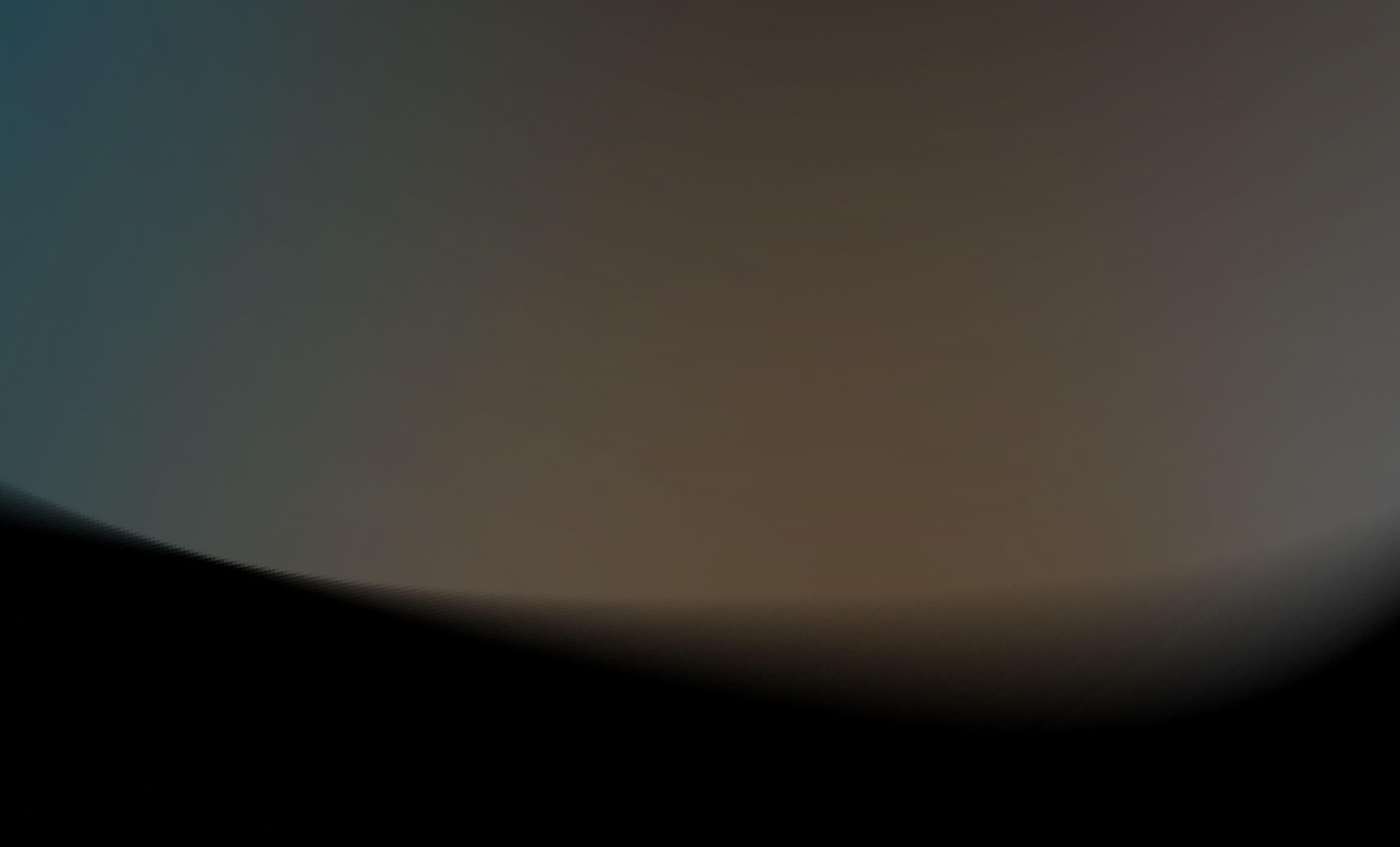 Why use Leva?
Our patients explain why they choose us.
Some people living with persistent pain feel invalidated or like it's "all in their head". You may have even had to fight for your diagnosis.
At Leva we take the time to listen and make sure that your voice is always heard.
"I am listened to and my requirements are met. I genuinely could not be happier."
You'd like to make your medication work better for you
You may feel wary of your current medication and how it makes you feel. Our patients have reported struggling at times to separate the side effects of prescription medication from the symptoms of their conditions.
At Leva we can help you find the best medication and reduce ones not helping you. We'll ensure you have the fewest side effects and the lowest dose needed. It's not unusual for Leva patients to reduce in part or full their prescription medication.
"I had my last prescription tablet on 18/02/22."
You'd like to see a specialist quickly
Waiting lists for pain clinics can be long and when you're at the front of the queue appointments can be limited. That's without factoring in your pain.
With Leva you can access a consultant and multidisciplinary team of pain specialists at short notice.
"If I call, the phone is answered in 2 rings."
You'd like the convenience of online care
Whether it's mobility, cost or the inconvenience of travelling, you may find travelling to a physical location demanding. Many comparable private pain clinics are in city centres and inaccessible if you live far away.
Access us from your mobile, computer or tablet. Save the money, time and energy you'd spend travelling to and from a physical clinic. You'll be able to show us the obstacles you face in your own home. We'll have a better chance of finding a solution than talking about it in a doctor's room.
"Having access online to specialists without waiting lists, long travel times etc makes a huge difference. Thank you!"
You want to feel safe exploring emerging treatments
You may have heard about novel therapies such as medical cannabis but feel unsure due to stigma or uncertain about which clinic to approach.
We want you to feel safe. Leva provide high quality, evidence-based and emerging treatments, working to best practice guidelines. Leva's team of Consultants, Physiotherapists, Psychologists and Nurses have years of experience working in the NHS, private practice and the voluntary sector and all strive to deliver excellence in care. 
"The team of clinicians are very professional and are experienced in helping patients living with chronic pain. I am very grateful for how much they have helped me!"

You'd like to learn new ways of managing your pain
Many people living with pain have explored traditional pain relief avenues. Our patient Emma recently commented on her situation: "Different joint supports, salt inhalers, back supports, things to stop tremors, supplements. Literally everything. I didn't find anything that worked much." 
As well as offering high quality, evidence based care for patients living with chronic pain, we can also offer some patients emerging treatments not provided by the NHS. This includes medical cannabis, which was legalised for patient use in the UK in 2018.
"I would definitely recommend trying Leva Clinic to someone who needs a new approach to pain management."
You'd like a treatment plan that goes beyond medication
Chronic pain is complex. Alongside unpleasant, intrusive sensations, pain can adversely affect many aspects of your life; from your career and finances to your relationships and sense of self.
Leva understand this and will develop a personalised plan just for you, ensuring your goals are understood and your voice is always heard. Our aim is to improve your physical and emotional wellbeing, via a service that is reliable, prompt and convenient. 
"The team are all experienced pain specialists, but most importantly are kind, compassionate and empathetic."