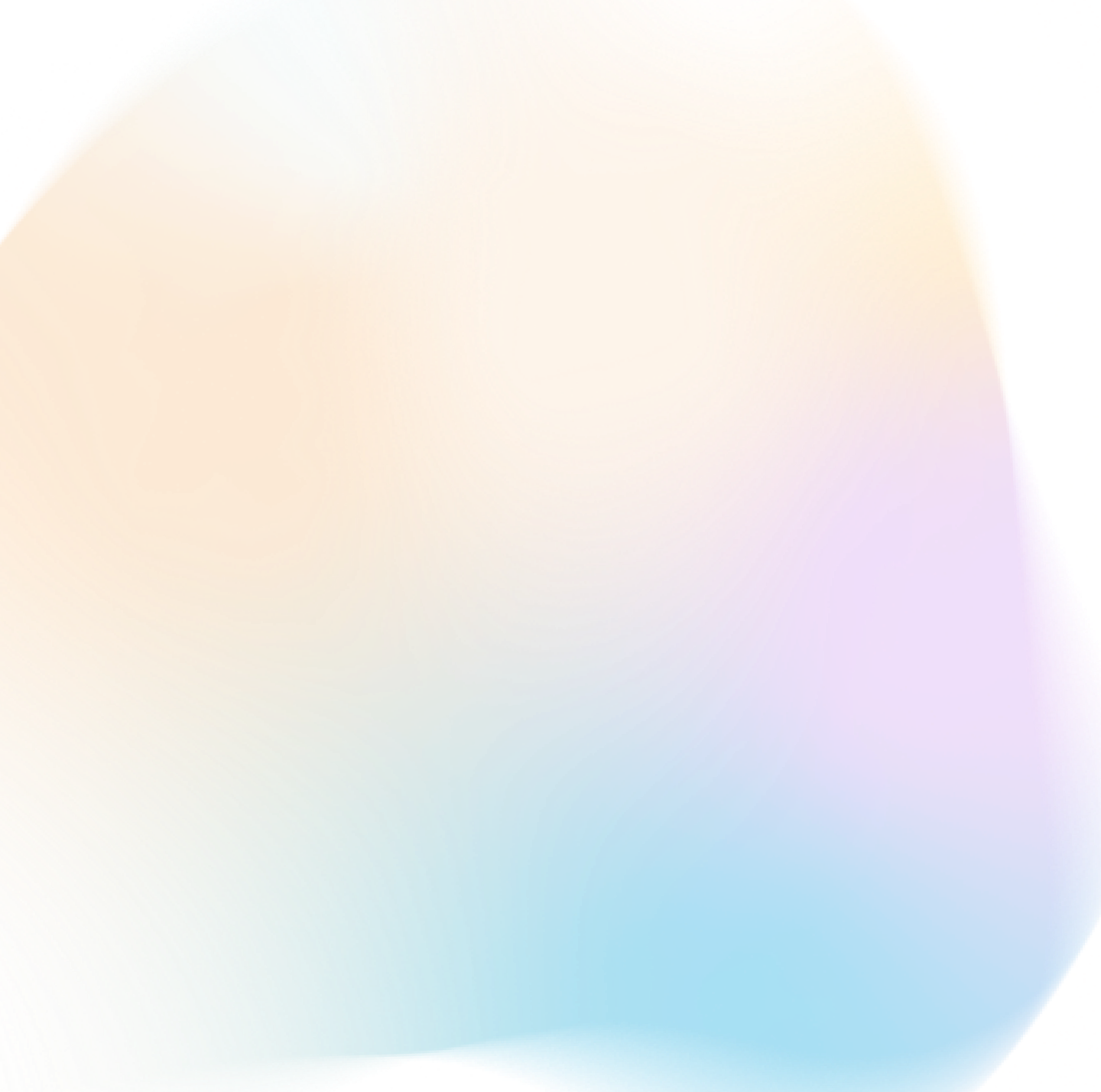 You're booked in for your free introduction call 🎉
You should receive an email from Calendly confirming the date and time. We're looking forward to speaking!
Do I need to prepare anything?
There's no need to prepare anything, other than thinking about any questions you'd like to ask us.
While we'll not be able to offer any clinical advice on the call, we'll be happy to help answer any questions about what to expect with us.
What happens after the call?
If you're happy to proceed and we believe we'll be able to help you, you'll be able to book your initial consultation with one of our consultants.
Please note: prescriptions for medical cannabis are at discretion of your clinician and medical governance board. An initial consultation does not guarantee a prescription.
Can I amend or cancel?
You can amend the date or time, or cancel, from the email confirmation.